Regular price
Sale price
$28.00 USD
Unit price
per
Sale
Sold out
Welcome to your sanctuary of personalized magic and sublime tranquility.
Each Bespoke Intentional Candle is lovingly crafted with an eco-conscious soy wax base, a pure cotton wick, and rich fragrance oils to suit your aromatic preferences. These candles are more than mere light; they are individualized tokens of your own unique spiritual alchemy. Select from a range of vessel hues, mesmerizing fragrances, and synergistic crystals to align with your soul's deepest desires. With a burn time of 75-80 hours, each candle is a lasting tribute to your personal magic. Due to their made-to-order nature, kindly allow 5 business days for processing.
Crystal Options:
1. Rose Quartz: The stone of boundless love, Rose Quartz fills your environment with nurturing compassion and emotional healing.
2.Citrine: Often called the "Merchant's Stone," Citrine encourages creativity and boosts your sense of personal power, promoting spiritual and financial abundance.
3. Black Tourmaline: This grounding stone acts like a spiritual bodyguard, purifying your space from negative energies.
4. Amethyst: Known as the "All-Healer," Amethyst fosters spiritual growth and elevates your state of consciousness, deepening your meditative practice.
Fragrance Options:
1. Tonka Bean: Notes of sweet tobacco, vanilla almond, ginger root, and barrel-aged rum provide a grounding and abundant atmosphere.
2. Morning Coffee: With a blend of freshly ground coffee beans, toasted hazelnut, and sweet vanilla, this scent awakens your senses and reinvigorates your mental clarity.
3. Cannabis Complexity: An intricate aroma that opens spiritual doors and deepens your personal insight.
4. White Patchouli: Earthy musk combines with wet soil and spices to root your spirit and elevate your mood.
5. Cashmere: A luxurious mix of bergamot, sugar, lavender, vanilla, amber, musk, and sandalwood envelopes you in an aura of well-being and self-love.
6. White Tea Buds: A delicate blend of mandarin orange, white peony, and silky peach for moments of clarity and peaceful reflection.
Your Bespoke Intentional Candle is not merely an accessory but a spiritual companion on your journey. With eco-friendly soy wax and a generous burn time, it is both a responsible and enduring choice. Embrace this experience—your unique, intentional magic awaits your call. Please note, as each candle is made-to-order, allow 5 business days for processing. 🌙✨
Shipping & Returns

Shipping calculated at checkout.

Free US shipping for orders over $100.

All Sales Final.
Share
View full details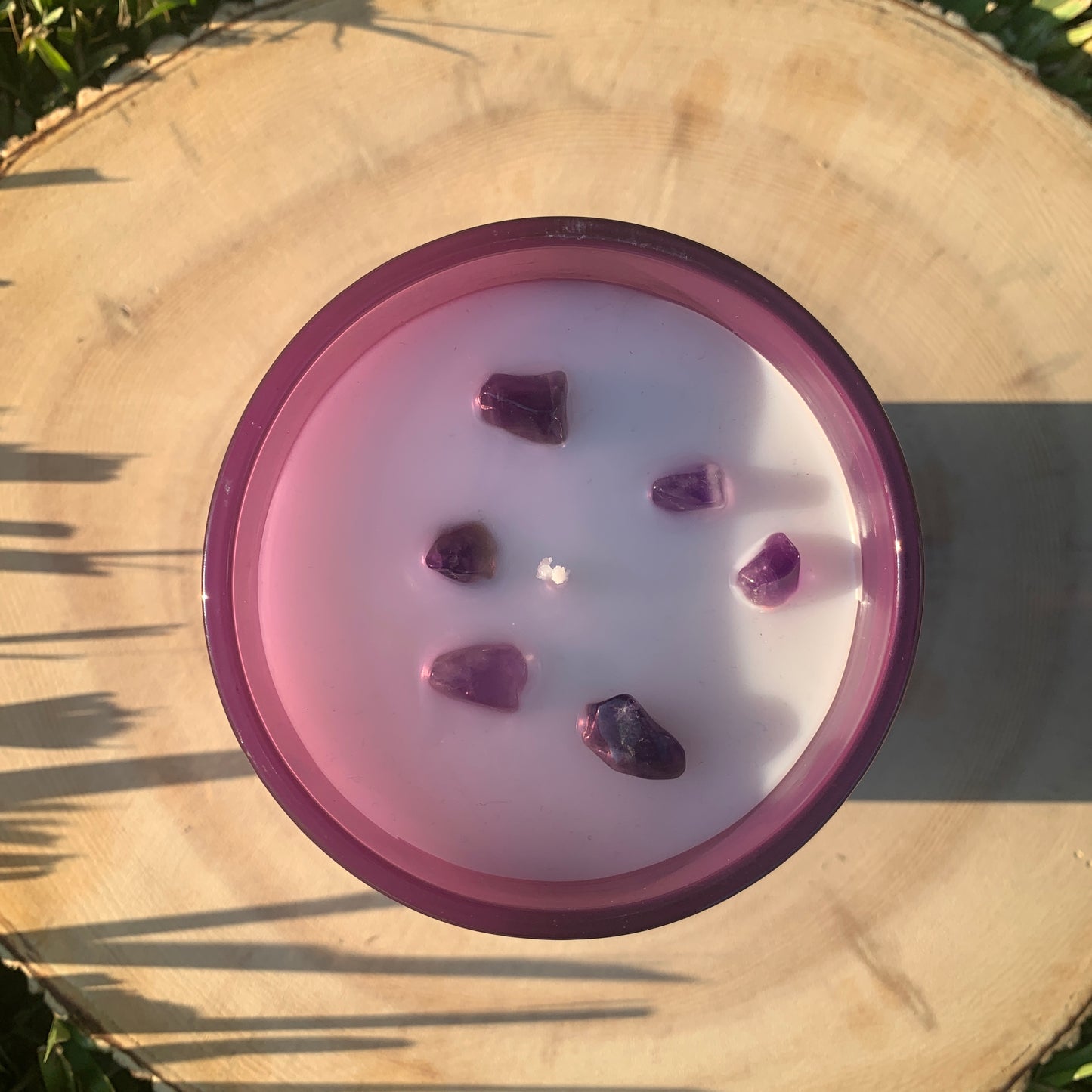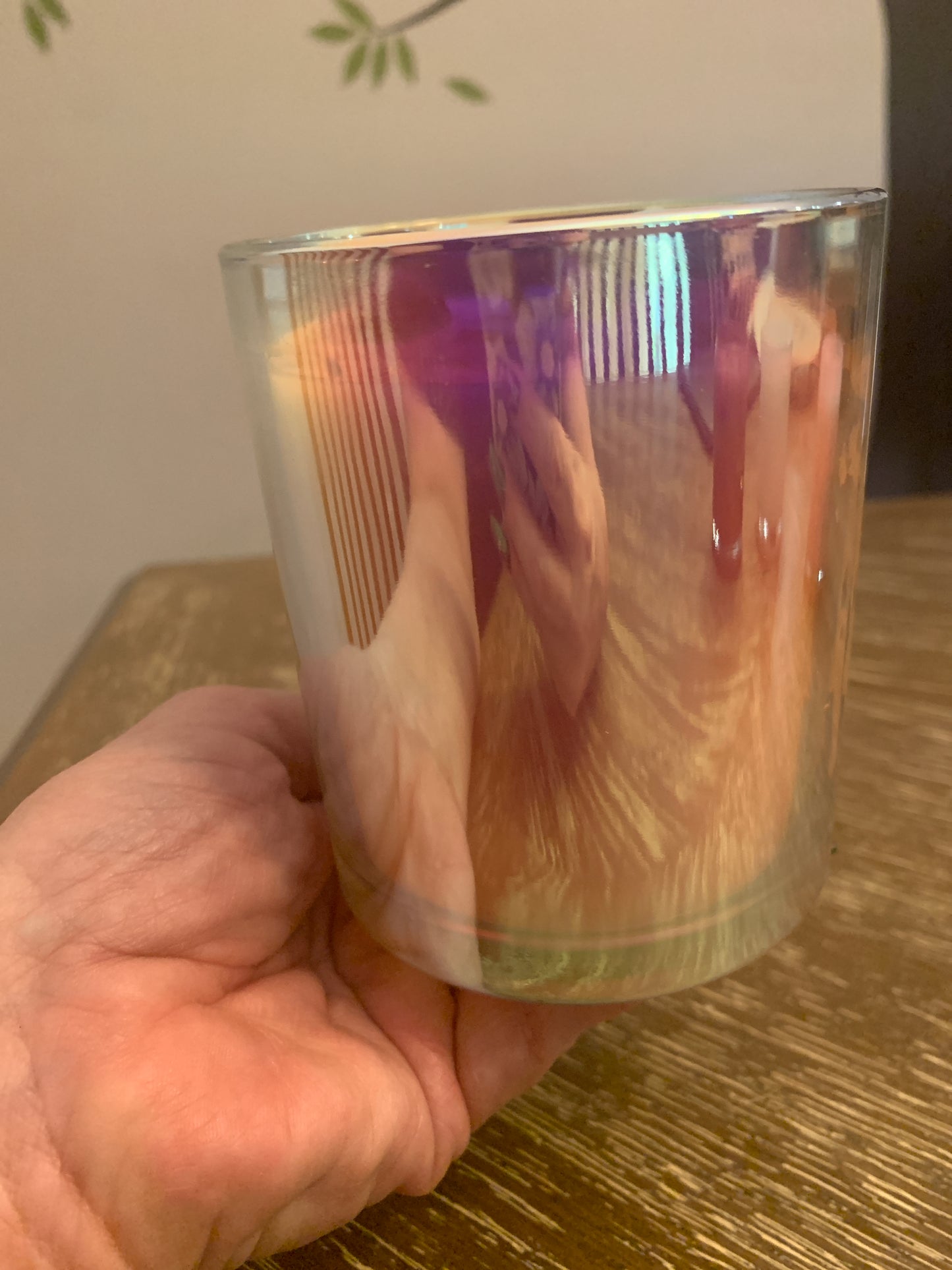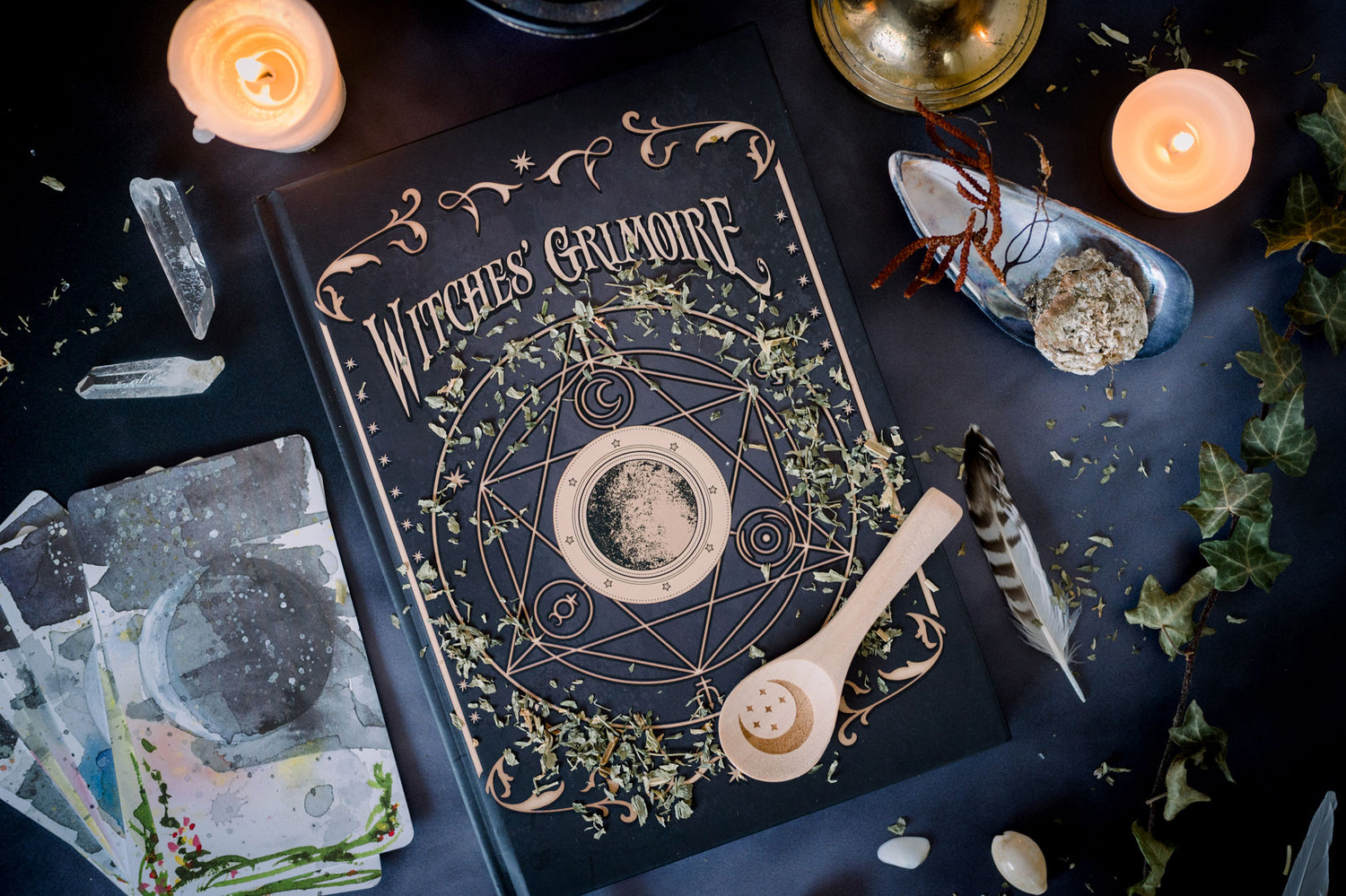 The Mystic Cave
Join our live shopping experience for special products and exclusive deals!
Learn More
Free Shipping

We offer free shipping over $100! Discount automatically applied during checkout.