Regular price
Sale price
$13.99 USD
Unit price
per
Sale
Sold out
Archangel Michael Protection Spray: Your Sanctuary in a Bottle

A Message From Us to You
Let's be honest, life is complex. We navigate emotional landscapes, busy schedules, and energies that sometimes leave us feeling depleted or uneasy. It's not always easy to keep your personal boundaries fortified, especially when you're committed to serving others. That's why we've created the Archangel Michael Protection Spray, a nurturing blend designed to act like a spiritual shield, offering you a sanctuary even in the midst of chaos.

More Than a Spray, It's a Shield
Imagine walking through life's challenges accompanied by Archangel Michael, a celestial protector known for safeguarding against negativity. That's what this spray aims to emulate—a reliable, invisible shield that keeps you and your environment protected. It's not just about feeling good; it's about making sure your aura remains untainted so you can continue to be of service to others and be your best self.

Infused with Intention and Cosmic Timing
Each bottle is lovingly made with 100% essential oils and enhanced with Reiki energy. We blend these potent ingredients during specific moon phases to supercharge the spray's protective qualities. The result? A harmonious blend that's as celestial as it is earthly.

Tips for Your Daily Armor
- Three spritzes in your aura can work wonders. Use this blend whenever you sense unwanted energies or thoughts looming—those moments when you feel the 'Evil Eye' casting a shadow on your well-being.
- Use as often as needed. It's like a pocket-sized guardian angel; call upon Archangel Michael whenever you need to clear negativity and shield yourself from incoming energies.

 Inside Every Bottle:
- 100% Lime and Black Pepper Essential Oils: Tailored for maximum protective properties.
- Reiki Symbols: Infused to help channel guardian energies for you and your space.
- Moon-Phase Aligned: Crafted under celestial cycles to bolster the spray's effectiveness.

Consider the Archangel Michael Protection Spray your go-to when you need more than just physical space—you need emotional and spiritual room to breathe, to serve, and to be. You're not alone on this journey, and this spray is our heartfelt way of saying, "We've got your back."

Shipping & Returns

Shipping calculated at checkout.

Free US shipping for orders over $100.

All Sales Final.
Share
Auto-renews, skip or cancel anytime.
Auto-renews, skip or cancel anytime.
Auto-renews, skip or cancel anytime.
Auto-renews, skip or cancel anytime.
View full details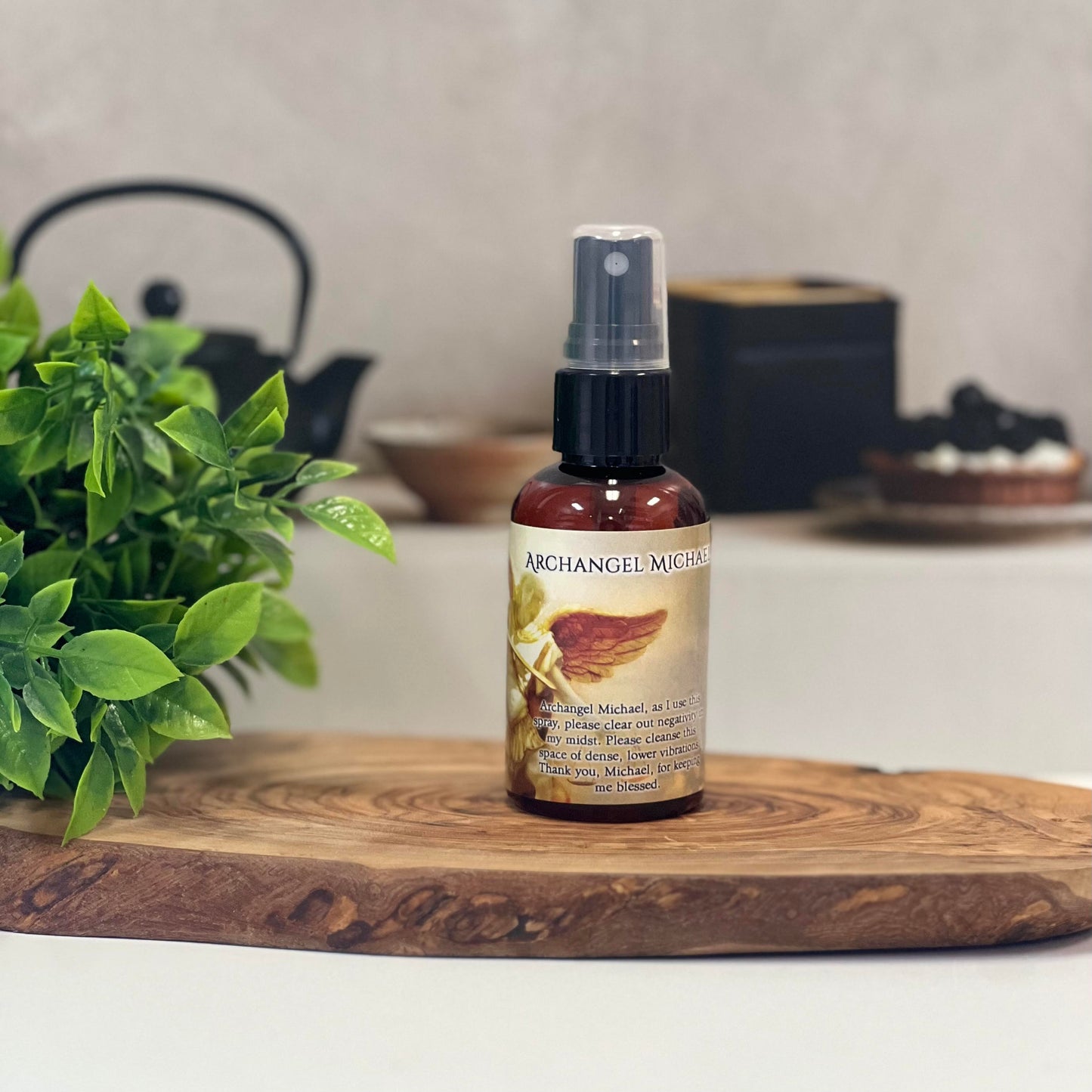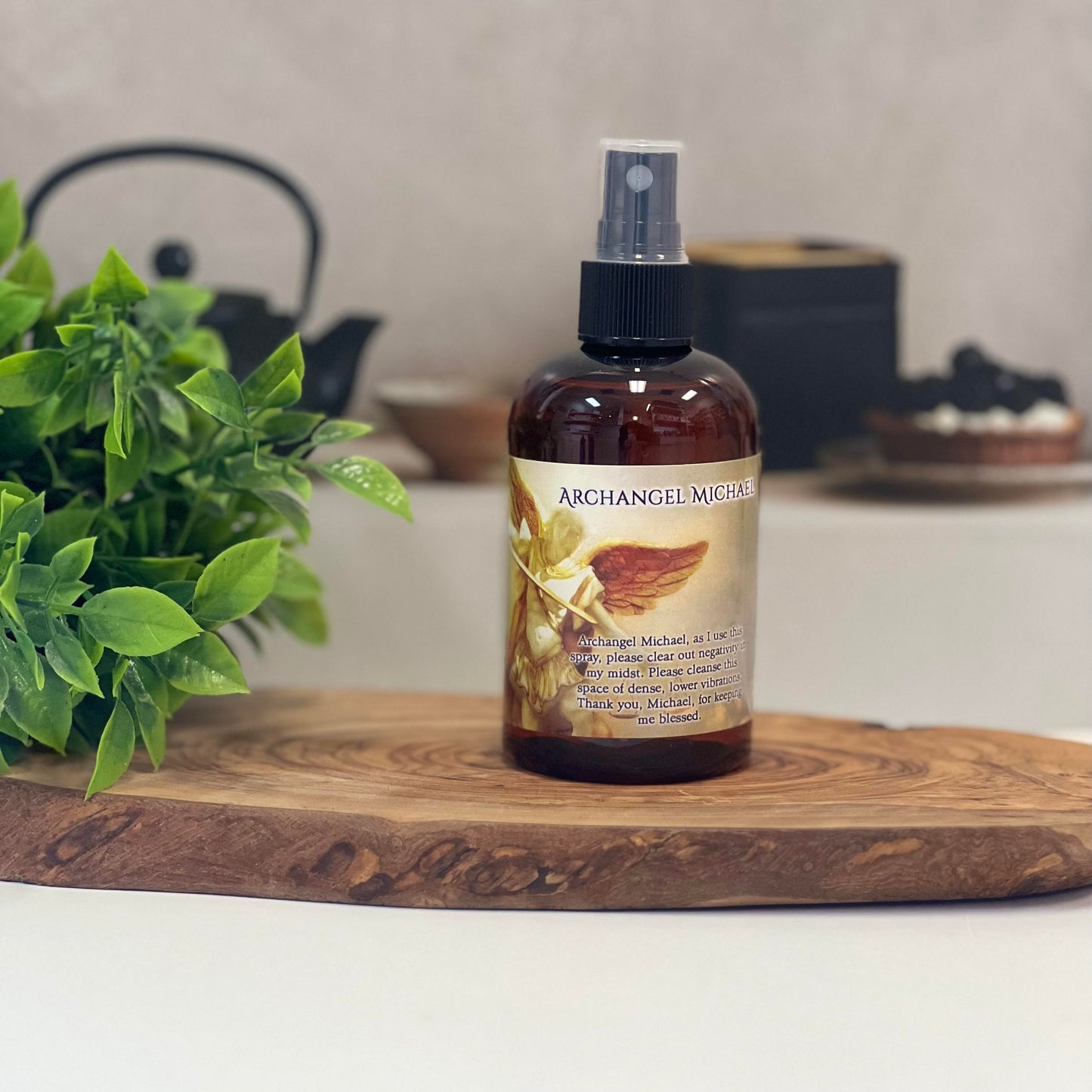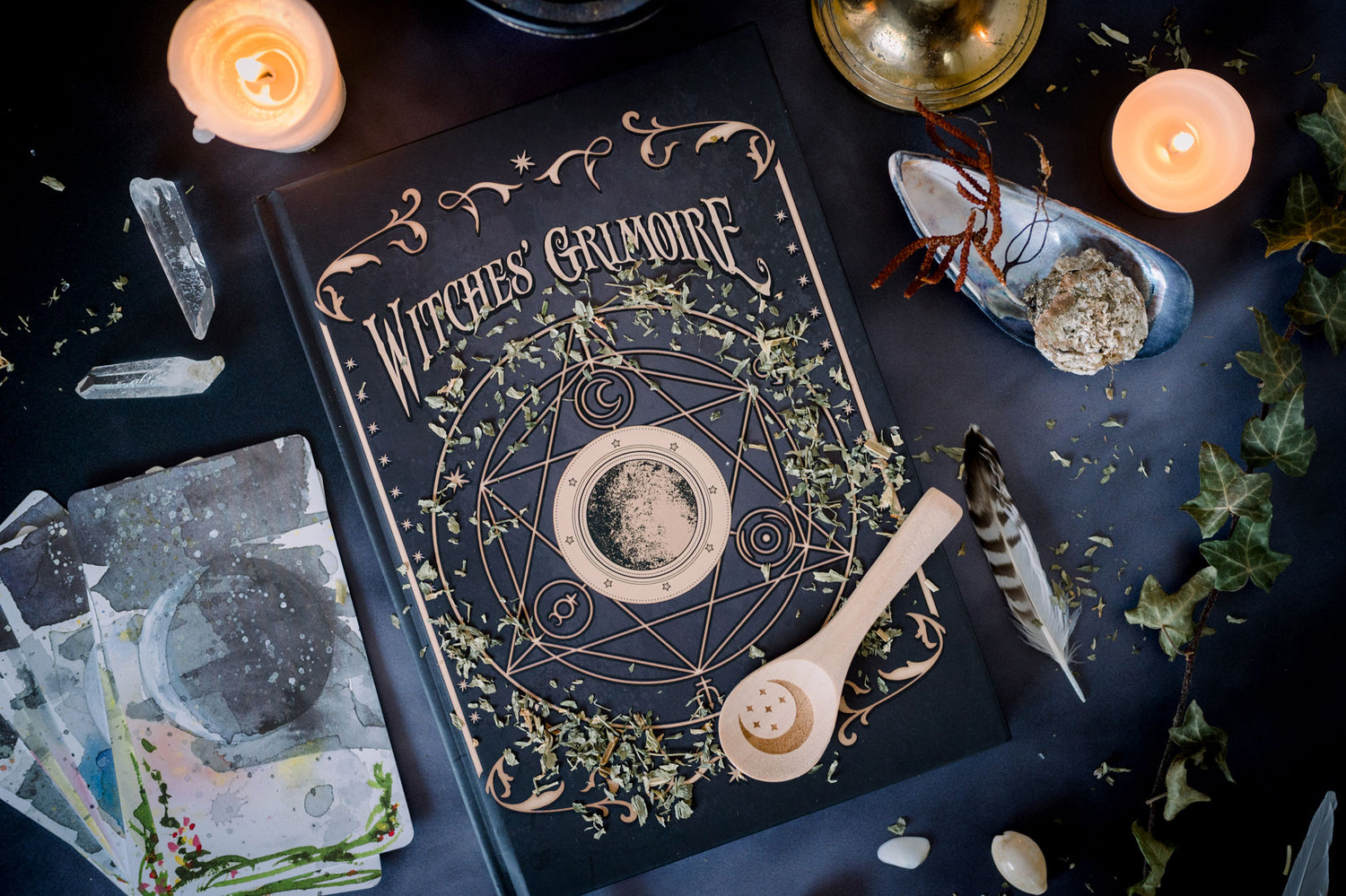 The Mystic Cave
Join our live shopping experience for special products and exclusive deals!
Learn More
Free Shipping

We offer free shipping over $100! Discount automatically applied during checkout.