Regular price
Sale price
$7.49 USD
Unit price
per
Sale
Sold out
Archangel Raphael Healing Spray: Your Sacred Partner in Holistic Wellness

Life throws its curveballs, doesn't it? And often, we find ourselves yearning for a sanctuary, a sacred space where healing isn't just hoped for but is genuinely felt. This is where our Archangel Raphael Healing Spray comes into play. It's like a gentle hand on your shoulder, letting you know that healing—be it emotional, physical, mental, or spiritual—is within your reach.

Your Healing Journey
The essence of this spray goes beyond mere aroma; it is a call to Archangel Raphael, the divine messenger of healing. As you spritz the air around you, think of it as an invitation for celestial assistance. Healing isn't a solo journey but a collaborative experience, and this blend ensures the healing energy goes where it's most needed—be that your heart, mind, or soul.

Craftsmanship that Honors the Celestial
You're not just spraying an aroma; you're engaging in a ritual. Our unique blend comprises 100% Eucalyptus and Lavender essential oils, harmoniously fused with distilled water and Reiki energy. Each bottle is crafted with mindfulness, in tune with lunar phases, making every spritz an alignment of intention and cosmic balance.

Thoughtful Usage Tips
- Archangel Raphael embodies the essence of healing. Using this spray during your Reiki sessions, or any other healing modalities, sets the tone for deep and meaningful transformations.
- Spraying it in the four corners of the room not only prepares the space energetically but also welcomes your client into a sanctuary of optimal healing.

A Peek at Our Ingredients:
- Eucalyptus Essential Oil: Known for its cleansing and clarifying properties.
- Lavender Essential Oil: Celebrated for its calming and emotionally balancing effects.
- Distilled Water: The vehicle for purity.
- Reiki Symbols: Infused to channel energies for deeper healing.

When you invite Archangel Raphael into your space, you're engaging with an ancient wisdom that speaks the language of healing. It's our honor and joy to provide you with this specially crafted spray as a companion on your journey toward well-being. Because, my friend, healing isn't just a destination; it's a journey, and every journey is easier with a supportive companion.
Shipping & Returns

Shipping calculated at checkout.

Free US shipping for orders over $100.

All Sales Final.
Share
View full details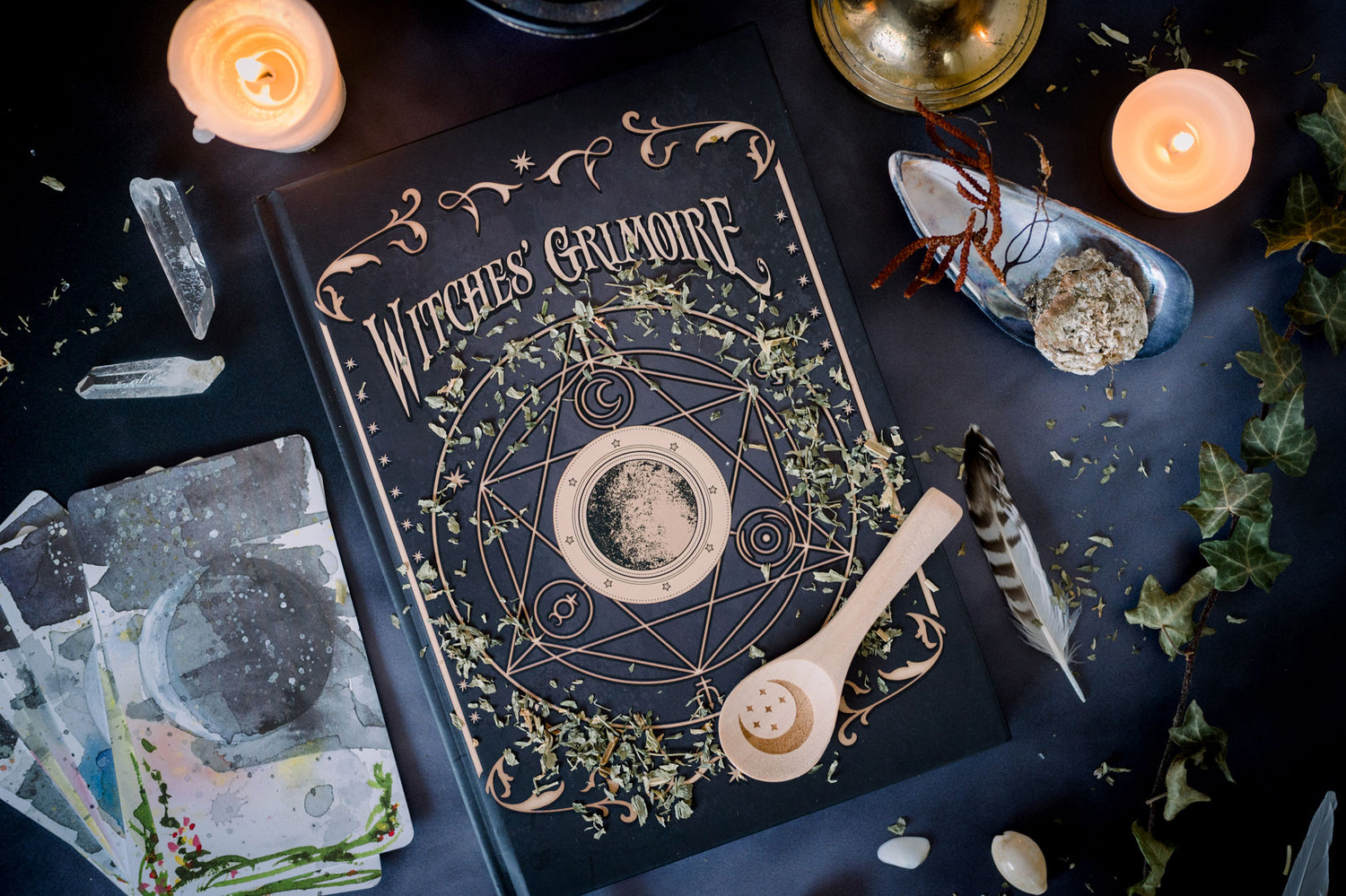 The Mystic Cave
Join our live shopping experience for special products and exclusive deals!
Learn More
Free Shipping

We offer free shipping over $100! Discount automatically applied during checkout.