Regular price
Sale price
$5.00 USD
Unit price
per
Sale
Sold out
OPTIMISTIC, COURAGEOUS & INDEPENDENT
Like a sunny day, you're warm and tend to see the bright side of things. Where are those shades when you need 'em? With a positive mindset, cheerful approach and a sweet smile, you're a true go getter. Just lead the way!
Aries, we think you're pretty lit!
Aries ♈️ The Ram (3/21 - 4/19)
Element 🔥 Fire
Flavor Profile: Fresh Citrus, Aromatic Spice & Berry Blend
INGREDIENTS
100% NATURAL + VEGAN
Macadamia Ternifolia (Macadamia) Seed Oil,Olea Europaea (Organic Olive) Fruit Oil, Butyrospermum Parkii (Organic Shea) Butter, Euphorbia Cerifera (Candelilla) Wax, Glycine Soja (Non GMO Soybean) Wax, Simmondsia Chinensis (Jojoba) Seed Oil, Copernicia Cerifera (Organic Carnauba) Wax, Aroma (Natural Flavors), Tocopherol (Vit E) & Eupatorium Rebaudianum Bertoni (Stevia)
Size: 0.15oz tube
WHAT WE'RE MADE OF
Organic Shea Butter
Pressed from the pit of the karite fruit grown on the shea tree, which is commonly found in Africa. These pits are collected, dried in the sun and then roasted. The result is a soft and creamy butter with amazing healing properties. Shea Butter contains nutrients such as vitamins A and E and is known to contain a natural UV protectant against the sun.
Macadamia Seed Oil
Expressed from the nut of the macadamia tree from native Australia. This oil offers a light, emollient cushion like feel. Macadamia seed oil also contains awesome anti inflammatory properties to help soothe irritated skin.
Organic Jojoba Seed Oil
Pressed from the seed of the jojoba shrub. Jojoba oil is very similar to the natural oil secreted by human skin, known as sebum. It is readily absorbed by all skin types and valued for its moisturizing, healing and protective properties.
Organic Extra Virgin Olive Oil
Widely praised in the Mediterranean region, Olive oil is obtained from the pressing of ripe olives. It is extremely nourishing and is known to regulate the natural moisturizing system. Olive oil soothes and softens, and is great for stimulating and healing skin.
Organic & Natural Flavor Oils
A variety of flavors obtained from a common distillation process. Flavor sources are derived from one or more of the following depending on the specific flavor: spice, fruit or fruit juice, vegetable or vegetable juice, herb, bark, bud, root, leaf or similar plant material. Natural flavors include the natural essence or extractives obtained from plants. In other words, all of flavors are natural food grade flavors! YUM!
Candelilla Wax
Extracted from the coat of the candelilla shrub, which is found in hot, arid regions of the world. This natural vegetable wax gives body and sheen and acts as a thickening agent in products. It forms a protective layer preventing dryness and chapping of the skin and lips. It is also widely used as a natural alternative to beeswax.
Organic Carnauba Wax
Extracted from the leaves of the Brazilian wax palm tree, also know as the "Tree of Life" Carnauba Wax is an edible wax known to have the highest melting point of any natural wax found on earth.
Non GMO Soy Wax
Soy Wax is a natural vegetable wax derived from soybeans. It is biodegradable, making it clean and environmentally friendly, while supporting the ever growing community of soy farmers. Soy Wax is valued for its firming traits while providing a creamy consistency, soft to the touch.
Natural Stevia
Discovered by South American native Bertoni in the late 1800's. Stevia is an all natural plant that has amazing sweetening properties, without the accumulation of unwanted calories. Stevia is a natural alternative to sodium saccharin, a synthetic sweetener commonly found in some lip care products.
Non Nano Mica
A natural, pearlescent mineral pigment.
Non Nano Iron Oxide
A natural mineral pigment.
Non Nano Titanium Doxide
A natural mineral white pigment, known to reflect light and is considered a natural sun block.
Gluten Free Vitamin E
A naturally occurring vitamin extracted from Sunflowers. Vitamin E is essential for healthy, nourished skin. Due to its natural antioxidant properties (the slow down of oxygen related reactions) Vitamin E serves as a natural preservative, prolonging the shelf life of products.
Shipping & Returns

Shipping calculated at checkout.

Free US shipping for orders over $100.

All Sales Final.
Share
View full details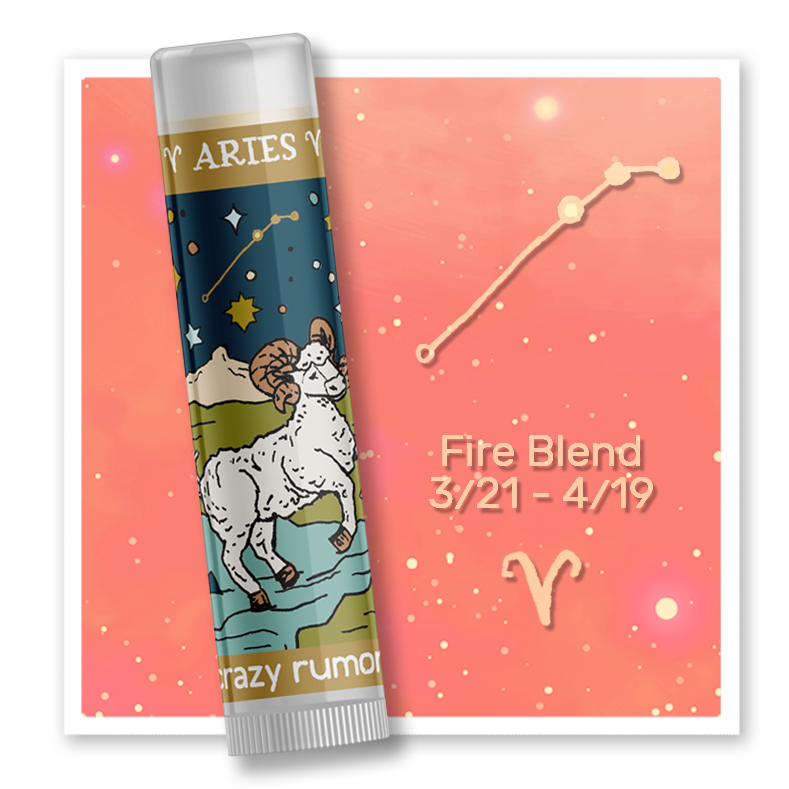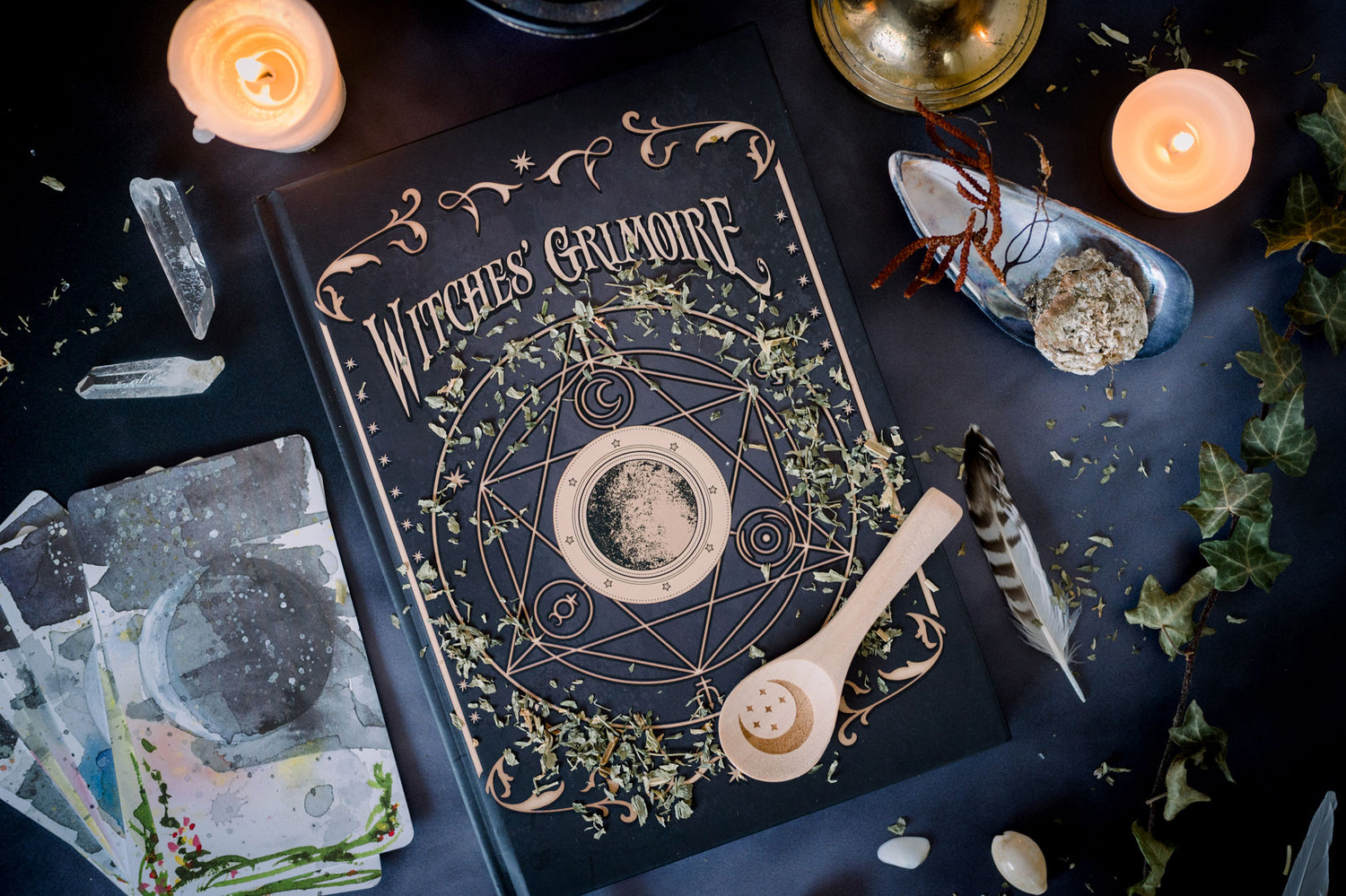 The Mystic Cave
Join our live shopping experience for special products and exclusive deals!
Learn More
Free Shipping

We offer free shipping over $100! Discount automatically applied during checkout.