Regular price
Sale price
$7.49 USD
Unit price
per
Sale
Sold out
Cord Cutting Spray: Your Empowering Shield for Emotional Independence

Life is beautiful but it can also be messy, filled with emotional tangles and complex relationships. Sometimes, these tangles form invisible cords that tie us down, keeping us stuck in unhealthy dynamics. We know how crucial emotional freedom is for your well-being, and that's precisely why we crafted our Cord Cutting Spray. Think of it as a pocket-sized guardian angel, encouraging you to set boundaries and reclaim your personal space.

Instant Freedom, Lasting Peace
Just a spritz of this unique blend is like snipping away those restricting cords. Imagine the freedom that comes with no longer being emotionally entangled in toxic situations. The spearmint essential oil rejuvenates your senses, while the Reiki energy cuts through the clutter, leaving you feeling empowered and untangled. It's not just a spray, it's an affirmation: "I choose to move forward, unbound and free."

An Intentional Blend for Intentional Living
Every bottle combines 100% Spearmint essential oils with Reiki energy, carefully crafted during the right moon phase to empower your intentions. The lunar alignment isn't just poetic; it's a potent addition that makes every spritz a cosmic seal of your newfound independence.

Your Go-To Ritual for Emotional Strength
- Use after any interaction that triggers emotional discomfort. Spray around your aura and visualize those unhealthy cords dissolving.
- See your auric field returning to its radiant, untangled state, strong enough to face any challenge.

The Essence of Empowerment in Every Bottle
- 100% Spearmint Essential Oil: Refreshes your senses and revitalizes your emotional landscape.
- Reiki Energy: Infused to dissolve negative cords and fortify your emotional boundaries.
- Perfect Lunar Timing: Crafted under the optimal moon phase to give a cosmic boost to your intentions.

Our Cord Cutting Spray is more than just a product; it's our heartfelt wish for you to live a life free of emotional burdens. It's a gentle reminder that you hold the scissors to cut any cord that binds you, and a supportive nudge to do just that. With every spray, know that you're not alone; we're here cheering you on, saying, "You've got this, and you're doing amazing."
Shipping & Returns

Shipping calculated at checkout.

Free US shipping for orders over $100.

All Sales Final.
Share
View full details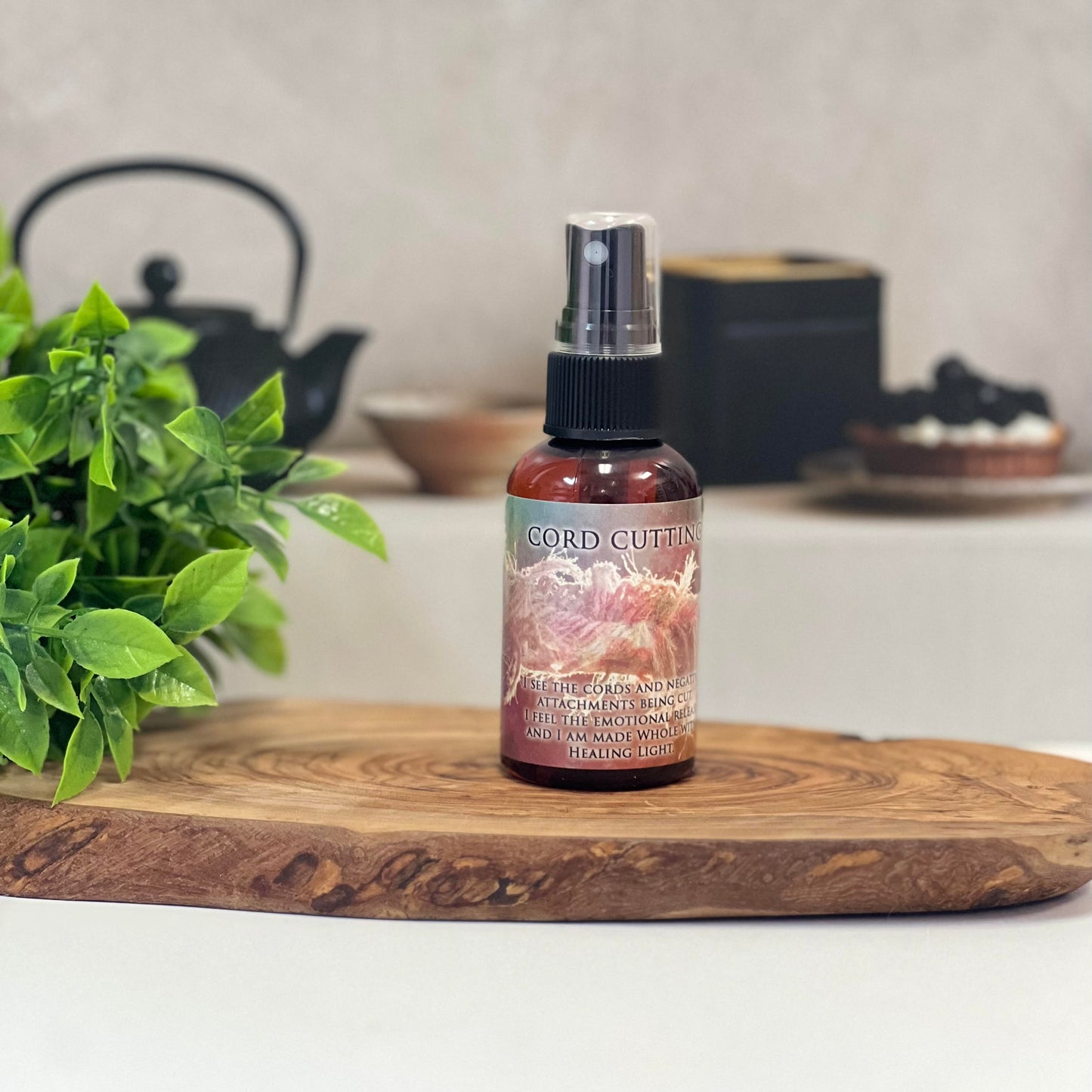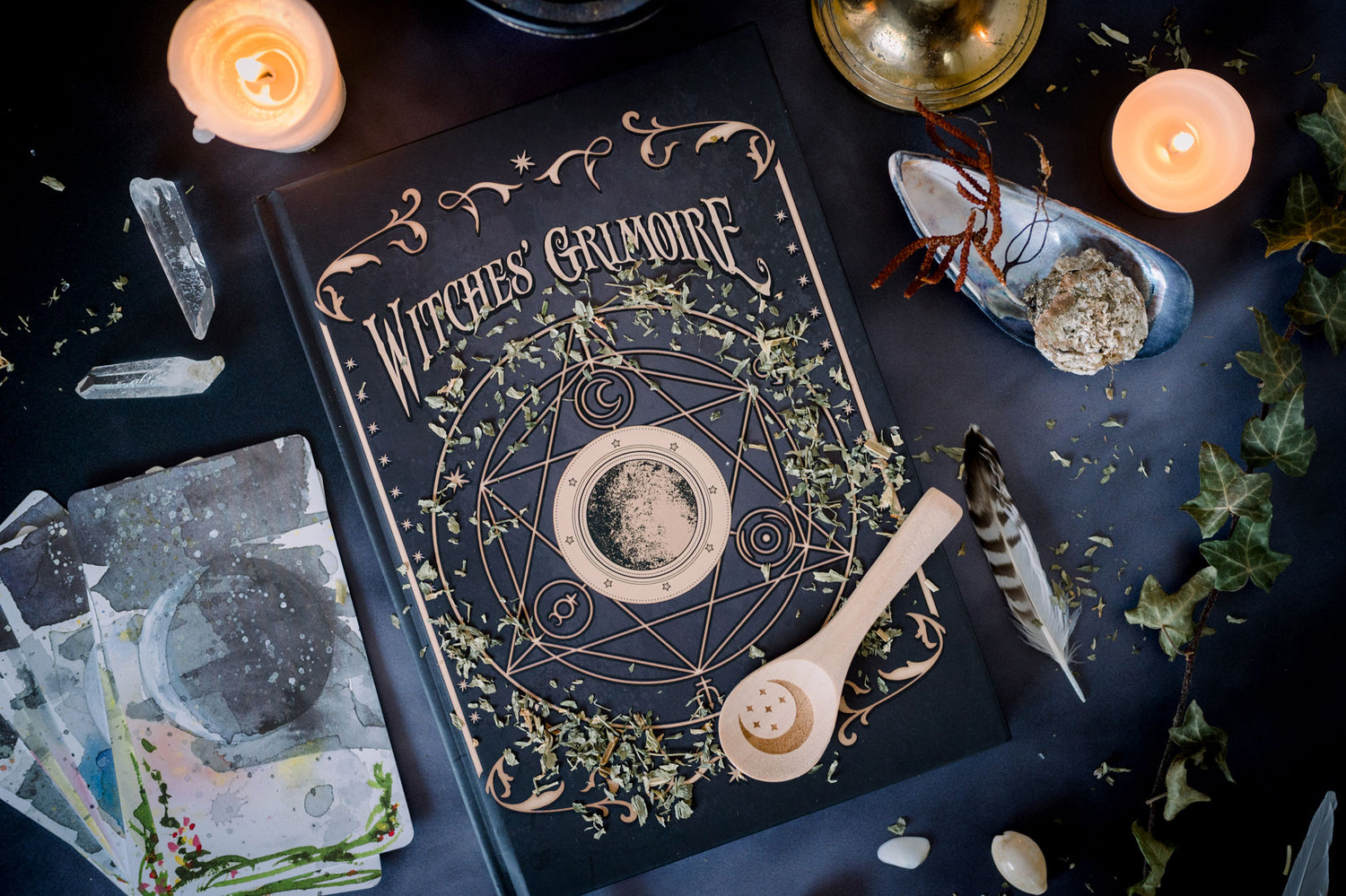 The Mystic Cave
Join our live shopping experience for special products and exclusive deals!
Learn More
Free Shipping

We offer free shipping over $100! Discount automatically applied during checkout.