Regular price
Sale price
$7.49 USD
Unit price
per
Sale
Sold out
The Goddess Spray: Unveil and Honor Your Inner Female Archetypes

Sometimes the world can feel overwhelming, can't it? In those moments, it's essential to remember that within you is an enduring feminine force—multifaceted and incredibly powerful. That's what inspired us to create the Goddess Spray—a liquid affirmation designed to help you tap into and celebrate the different aspects of your feminine wisdom: The Maiden, the Mother, and the Crone.

Embrace Your Inner Goddess with Every Mist
As you envelop yourself in the tender embrace of Honeysuckle, Vanilla, and Orange, consider each spray a whisper to your soul: "Awaken, dear Goddess within. Your wisdom is needed." Whether you need the youthful spirit of the Maiden, the nurturing love of the Mother, or the wise counsel of the Crone, this spray invites them to manifest in your daily life.

Crafted with the Moon and Intention
Your journey of embracing your divine feminine nature deserves to be supported by the most aligned energies. We infuse each bottle with 100% pure essential oils and Reiki energy, meticulously blending them during the moon phases that resonate most deeply with feminine energies. It's more than just a scent; it's a harmonious blend of cosmic and earthly wisdom.

Tips for Embodied Feminine Wisdom
- Spray when you feel the need to stand firmly in your unique power.
- This blend can aid in heightening your intuitive capabilities. Listen for that inner voice; she often knows the way.
- During relationship challenges, a spritz can help you lean into your feminine wisdom for understanding and resolution.

Inside Each Compassionately Crafted Bottle
- Honeysuckle Essential Oil: For drawing in kindness and compassion.
- Vanilla Essential Oil: For comforting and soothing your soul.
- Orange Essential Oil: For invigoration and a touch of sweetness.
- Reiki Energy: For alignment with your higher self.
- Perfect Moon Phase Crafting: To amplify your intention and deepen your connection to the divine feminine.

As you hold this bottle, remember that it was created as a tribute to the endless depth and beauty of your feminine spirit. Each spritz is both a call to awaken and a supportive embrace from us—and from yourself. In every mist, may you feel loved, empowered, and eternally wise.
Shipping & Returns

Shipping calculated at checkout.

Free US shipping for orders over $100.

All Sales Final.
Share
View full details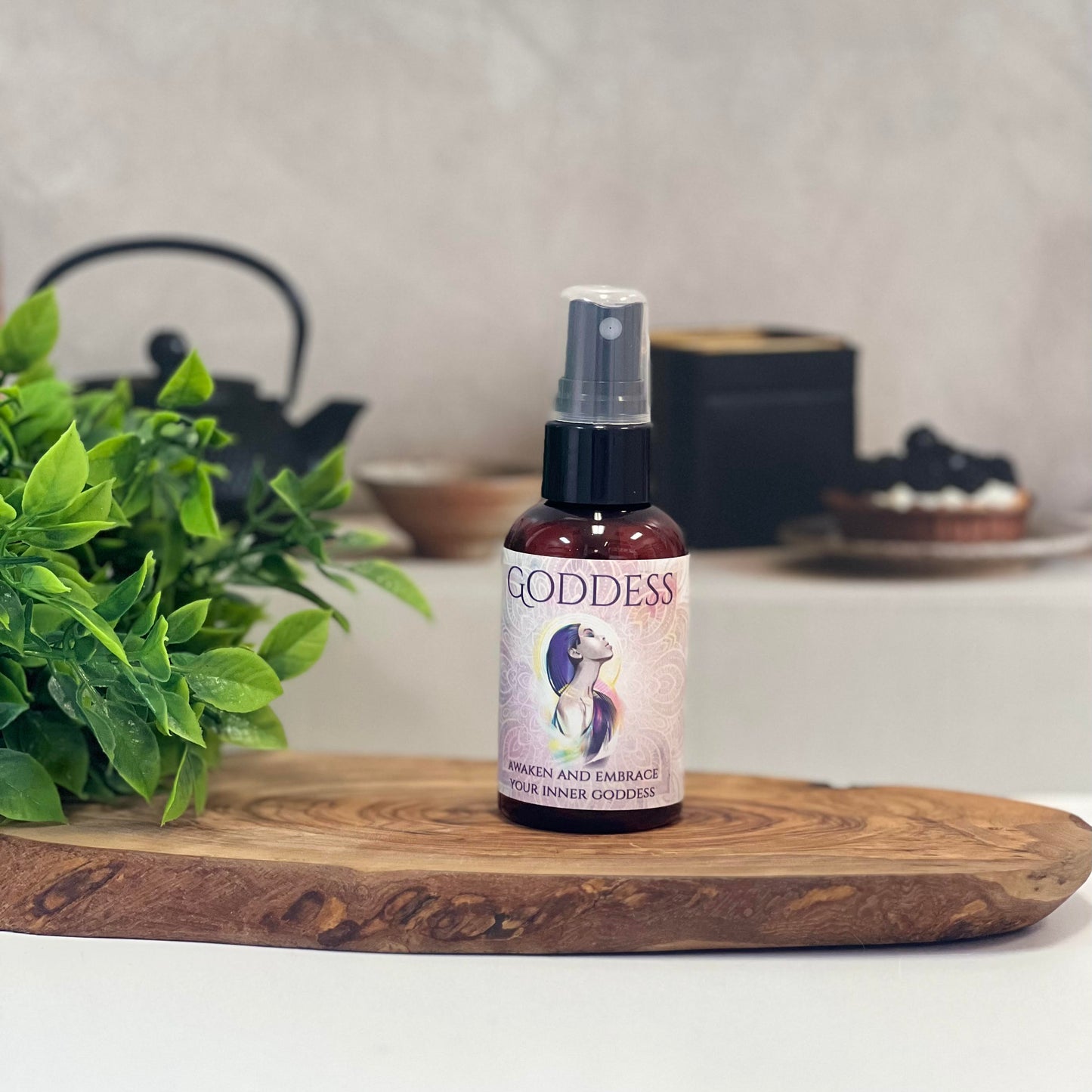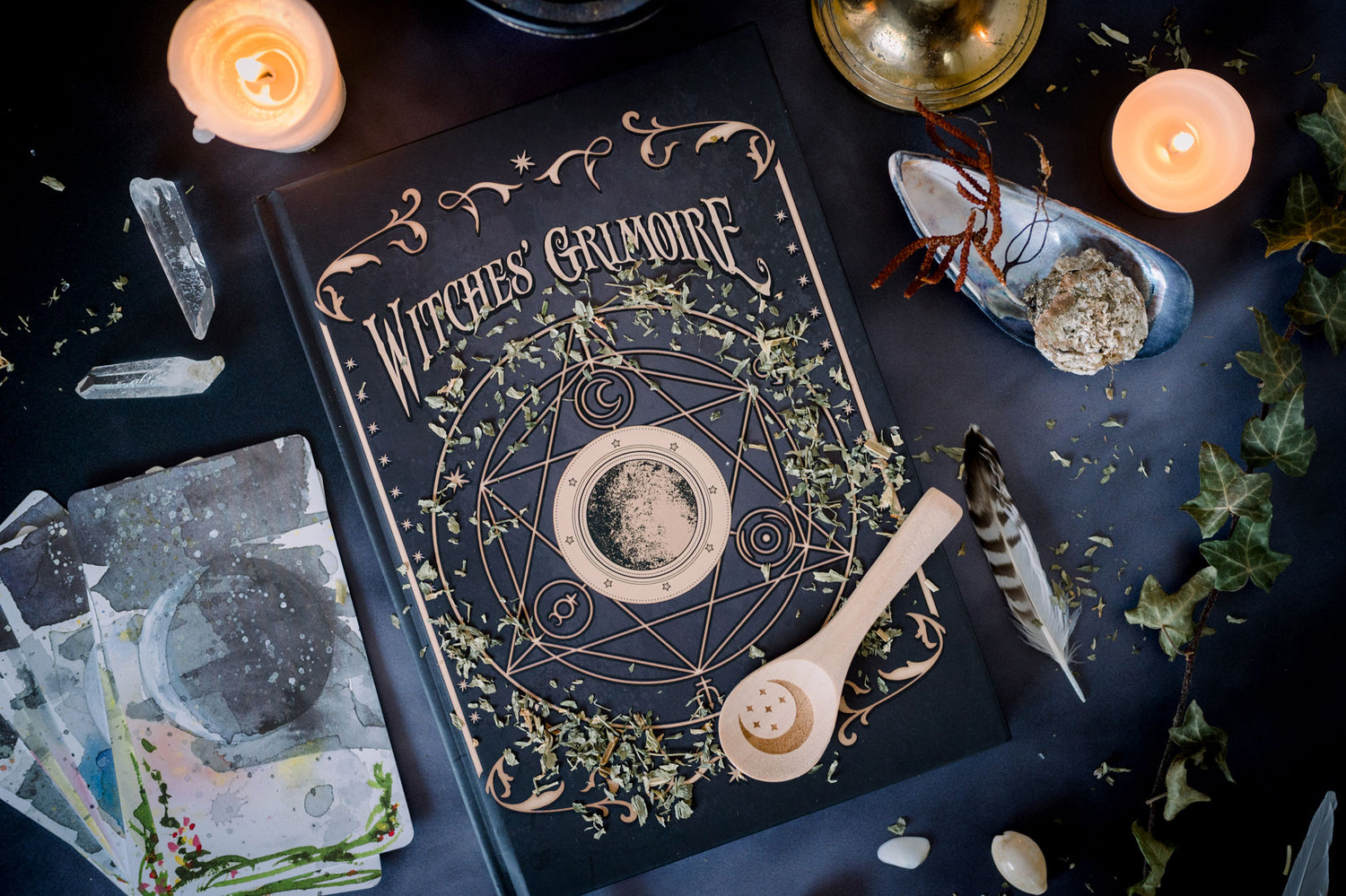 The Mystic Cave
Join our live shopping experience for special products and exclusive deals!
Learn More
Free Shipping

We offer free shipping over $100! Discount automatically applied during checkout.