Regular price
Sale price
$7.49 USD
Unit price
per
Sale
Sold out
New Moon Energy Spray: A Symphony of Black Ice, Purity, and Reiki Magic

Step into the transformative power of the New Moon with our uniquely crafted energy spray. Each bottle is a curated blend of high-quality ingredients designed to align you with the deep, mysterious energies of the moon's newest phase. Ideal for rituals, meditation, or simply elevating your everyday experience, this spray is your perfect companion for new beginnings.

Key Ingredients:

- Black Ice Fragrance Oil: Indulge in a luxurious aromatic journey that begins with the soothing essence of Lavender, renowned for its calming properties. Journey through a blossoming garden of Lily of the Valley and Jasmine, capturing the essence of springtime freshness and subtle floral sweetness. Conclude your olfactory experience with a grounding finale of mossy, woody, musky, and ambergis bottom notes that echo the complexity and depth of a forest floor. This unique blend seamlessly unites tranquility, floral elegance, and earthy richness, making it a multidimensional scent that captivates and enchants.

- Distilled Water: Pure and untouched, our distilled water serves as the perfect carrier for our signature Black Ice fragrance. It brings clarity and simplicity, acting as a liquid canvas that captures the ethereal essence of the New Moon.

- Infused with Reiki Energy: Elevating the blend to a higher vibrational frequency, each bottle is personally charged with Reiki energy. This universal life force energy enhances the spray's potency, turning it into a powerful tool for spiritual healing and transformation.

How to Use:

Simply shake and spritz around your sacred space, aura, or even your linens, allowing the mist to envelop you in a cloak of New Moon magic. Whether you're setting intentions, embarking on new ventures, or seeking emotional balance, a few spritzes can greatly amplify your spiritual practices and inner journey.

Feel the potency of Black Ice, relish the purity of distilled water, and connect with the spiritual dynamism of Reiki energy. Embrace the New Moon like never before, and let this spray guide you to uncharted territories of your soul.

Invite a bottle of New Moon Energy Spray into your life and experience the alchemy of scent, purity, and healing energy. Your new cycle of transformation awaits.


Shipping & Returns

Shipping calculated at checkout.

Free US shipping for orders over $100.

All Sales Final.
Share
View full details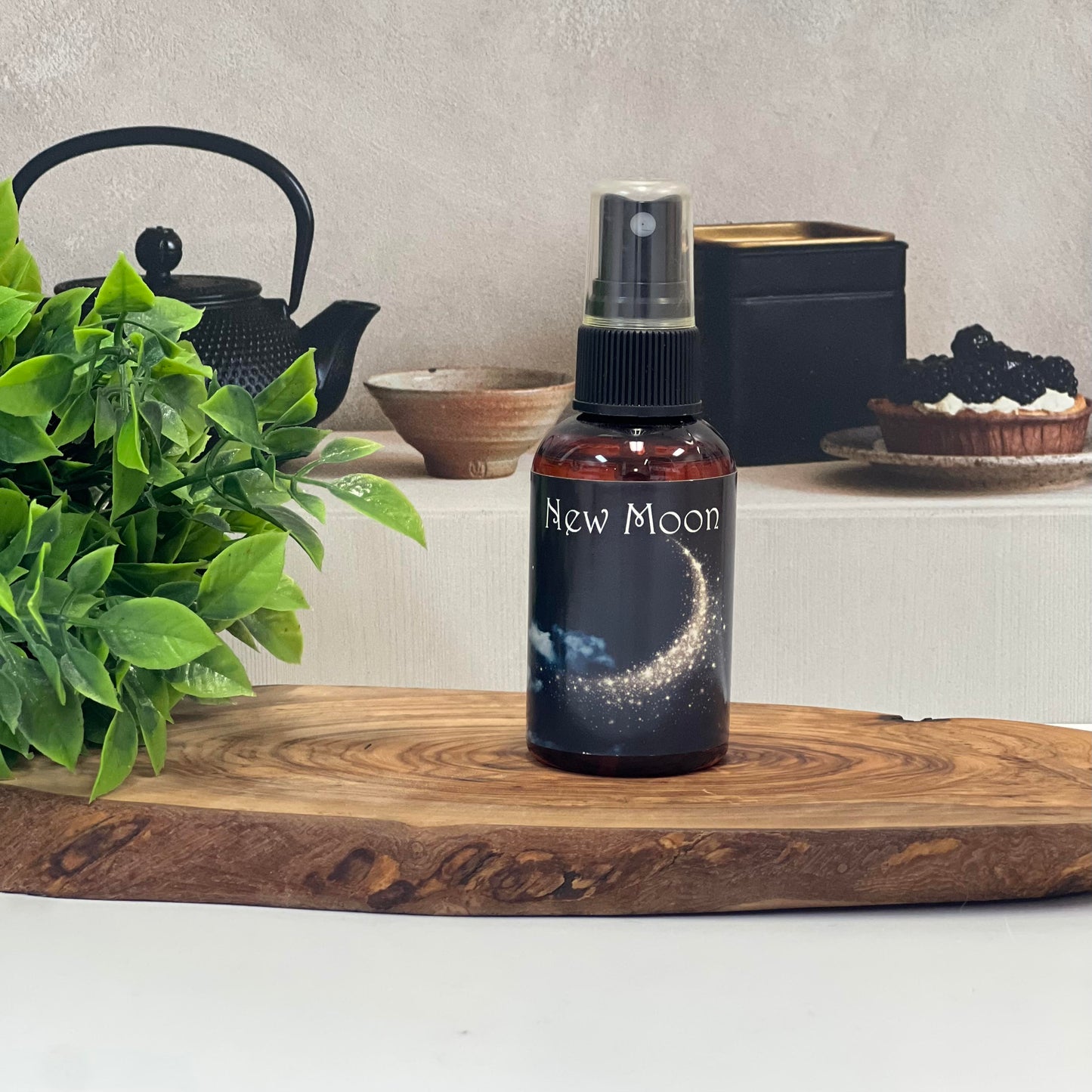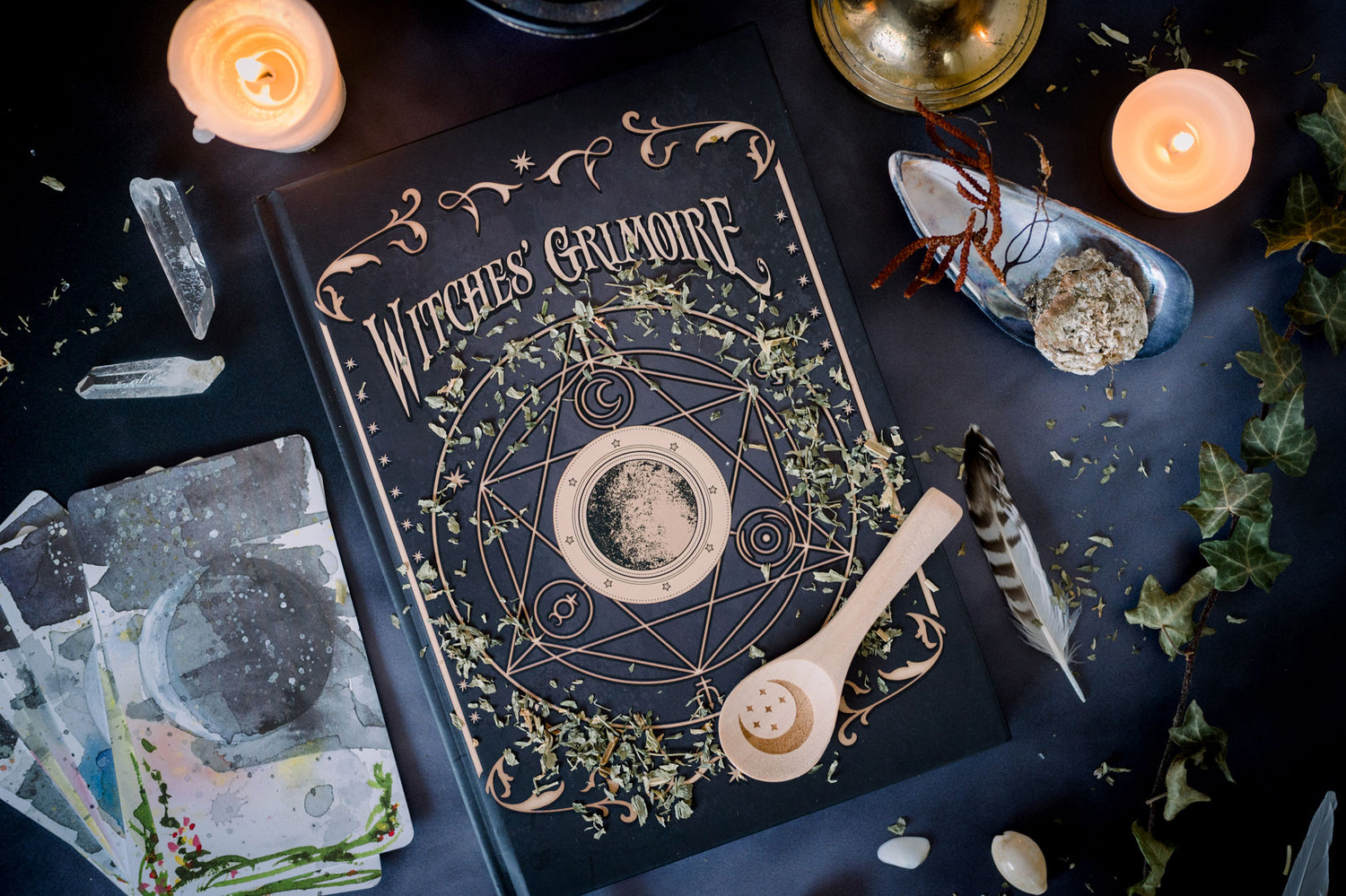 The Mystic Cave
Join our live shopping experience for special products and exclusive deals!
Learn More
Free Shipping

We offer free shipping over $100! Discount automatically applied during checkout.