Regular price
Sale price
$3.00 USD
Unit price
per
Sale
Sold out
Experience the purifying and grounding scent of Palo Santo with this 15-gram box of Palo Santo incense by Satya Incense. Each box contains 12 packs, ensuring you have an ample supply to create a serene and sacred atmosphere in your space.

Palo Santo, known as the "holy wood," has been used for centuries in spiritual practices for its cleansing and uplifting properties. The rich and woody aroma of Palo Santo creates a sense of tranquility, clarity, and connection to the divine.

With each stick of Palo Santo incense, you can embark on a transformative journey, releasing negative energy, purifying your space, and inviting positive vibrations. The sweet and earthy fragrance fills the air, creating a serene ambiance that promotes relaxation, focus, and spiritual well-being.

Handcrafted with care by Satya Incense, this 15-gram pack of Palo Santo incense is the perfect addition to your meditation, yoga, or ritual practices. Allow the sacred smoke to envelop your space, cleansing your mind, body, and spirit, and aligning you with higher realms of consciousness.

Experience the transformative power of Palo Santo and embrace the sacredness of your space. Order your pack of Palo Santo incense today and let the soothing aroma transport you to a place of inner peace and connection.
Shipping & Returns

Shipping calculated at checkout.

Free US shipping for orders over $100.

All Sales Final.
Share
View full details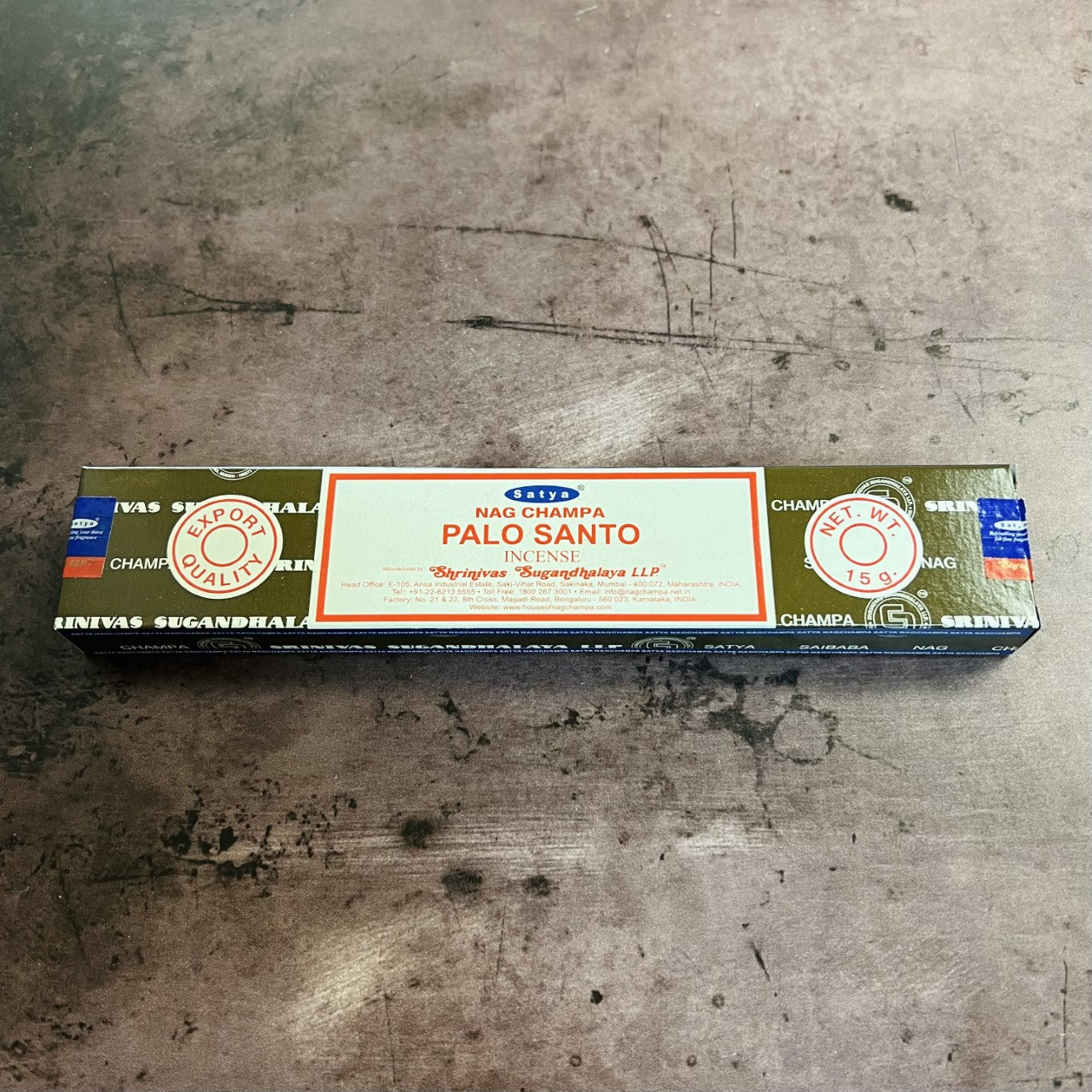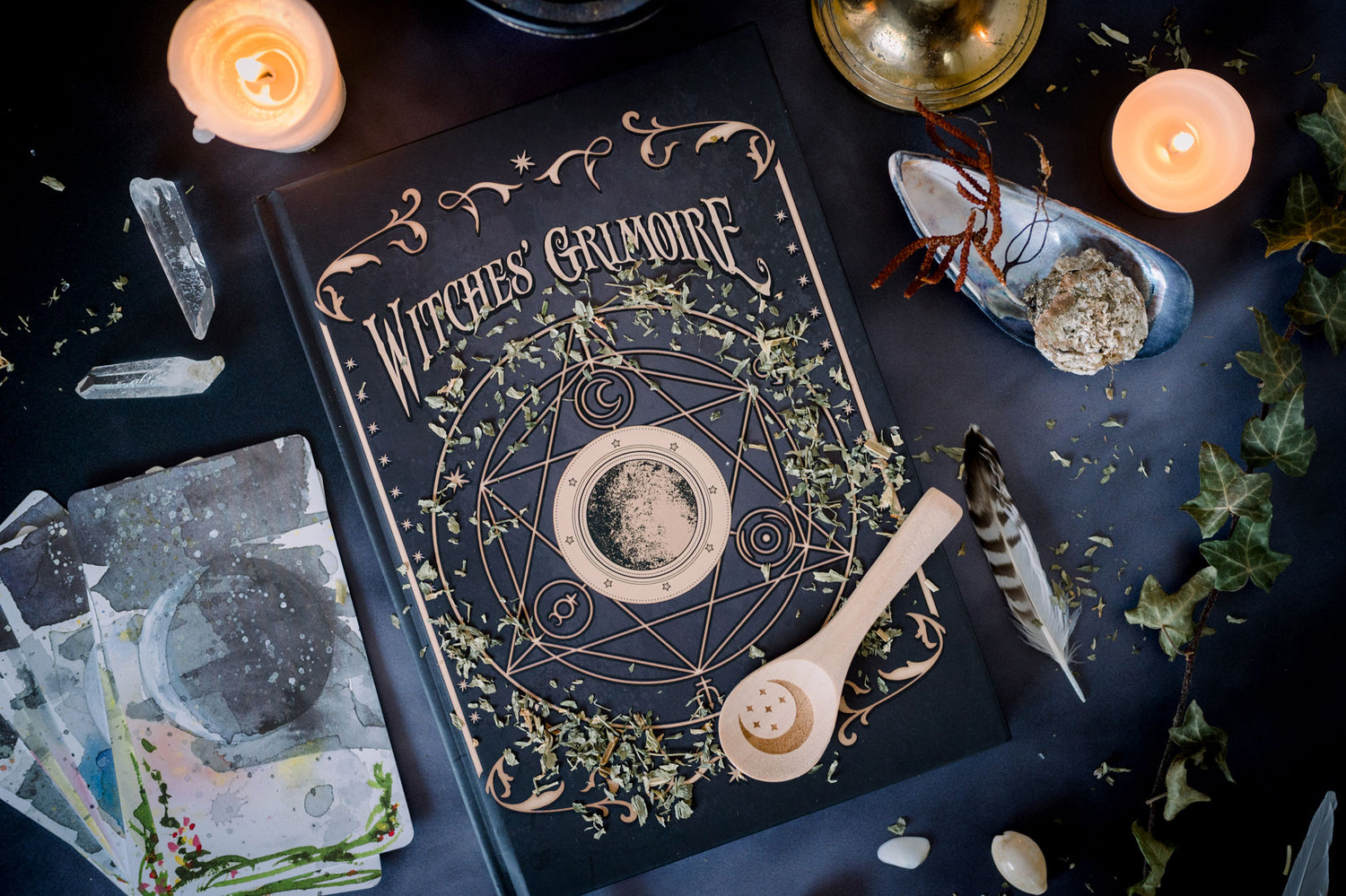 The Mystic Cave
Join our live shopping experience for special products and exclusive deals!
Learn More
Free Shipping

We offer free shipping over $100! Discount automatically applied during checkout.