Regular price
Sale price
$7.49 USD
Unit price
per
Sale
Sold out
Serenity Spray: Your Personal Oasis of Calm and Comfort

A Warm Hello to Our Fellow Peace-Seekers
In the midst of our fast-paced lives, finding a moment of peace can often feel like searching for a needle in a haystack. If you're looking for a pause button—a little 'me time' in a bottle—our Serenity Spray offers a handcrafted blend of tranquility that you can carry wherever you go.

Your Scented Sanctuary—In Every Spritz
Who would have thought that peace could come from a simple spray? With its delightful aroma of lavender, our Serenity Spray turns your personal space into a cocoon of comfort. Lavender doesn't just smell good; it's a nurturing force. People who engage with it often say they feel like they've been given a gentle hug.

Thoughtfully Crafted for Your Highest Good
Each bottle is imbued with 100% pure lavender essential oil, renowned for its soothing and calming attributes. We don't stop there—each spray is lovingly charged with Reiki energy, and is purposefully blended during a moon phase that amplifies its serene intentions. This is not just a product; it's a ritual in a bottle.

Tips for Creating Your Own Pocket of Peace
- Struggling with sleep? A couple of spritzes on your pillow or sheets can turn your bed into a tranquil sanctuary.
- Energy healers and Reiki practitioners: Use this spray to prepare your client's aura and space before a session. It adds an extra layer of peace, making their experience even more meaningful.

What Goes Into Your Bottle of Serenity:
- Lavender Essential Oil: The heart of this spray, renowned for its relaxing and nurturing properties.
- Reiki Energy: To boost your aura and fill your space with positive vibes.
- Distilled Water: A pure medium that brings all these wonderful ingredients together.

Your well-being is more than just physical; it's a harmonious blend of mind, body, and spirit. Our Serenity Spray seeks to honor that balance. Whether you're preparing for a restful night or setting the stage for meaningful healing work, this spray is a loving companion on your journey to inner peace. Thank you for allowing us to be a part of your quest for serenity.
Shipping & Returns

Shipping calculated at checkout.

Free US shipping for orders over $100.

All Sales Final.
Share
View full details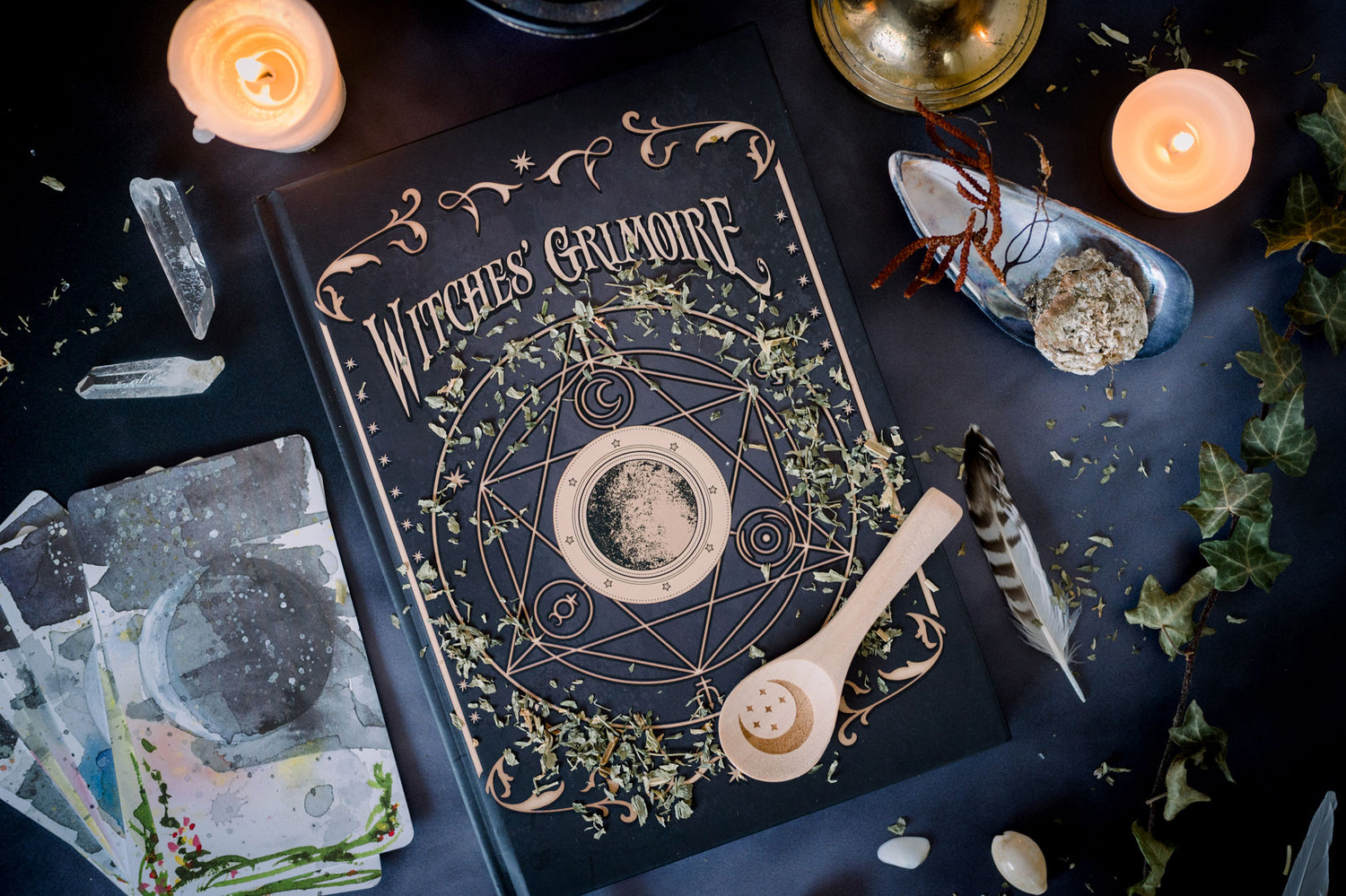 The Mystic Cave
Join our live shopping experience for special products and exclusive deals!
Learn More
Free Shipping

We offer free shipping over $100! Discount automatically applied during checkout.