Regular price
Sale price
$3.49 USD
Unit price
per
Sale
Sold out
Introducing Smoky Quartz, the stone of grounding and protection. With its deep, smoky hues and powerful energy, this crystal is a must-have for those seeking to anchor themselves in the present moment and create a sense of stability in their lives.

Smoky Quartz is known for its ability to transmute negative energies and emotions, making it a valuable ally in times of stress or anxiety. Its gentle yet potent vibrations cleanse and purify the aura, allowing for a renewed sense of clarity and balance.

This versatile crystal is often used for grounding and protection, creating a shield of energy that repels negativity and promotes a sense of safety and security. Whether you're navigating challenging situations or simply seeking to find your center, Smoky Quartz can provide a comforting and stabilizing presence.

In addition to its grounding properties, Smoky Quartz is also believed to enhance intuition and provide a deeper connection to the natural world. It encourages a sense of harmony between mind, body, and spirit, allowing for a more profound understanding of oneself and the universe.

Each Smoky Quartz crystal in our collection is carefully selected for its quality and unique beauty. Whether you choose a tumbled stone, a polished point, or a stunning jewelry piece, you can trust that you're receiving a genuine and energetically charged crystal.

Invite the protective and grounding energies of Smoky Quartz into your life and experience the transformative power it brings. Embrace its soothing presence and allow it to support you on your journey towards balance, clarity, and inner strength.
*Price includes one crystal in a mesh bag. Perfect for gift giving!
Shipping & Returns

Shipping calculated at checkout.

Free US shipping for orders over $100.

All Sales Final.
Share
View full details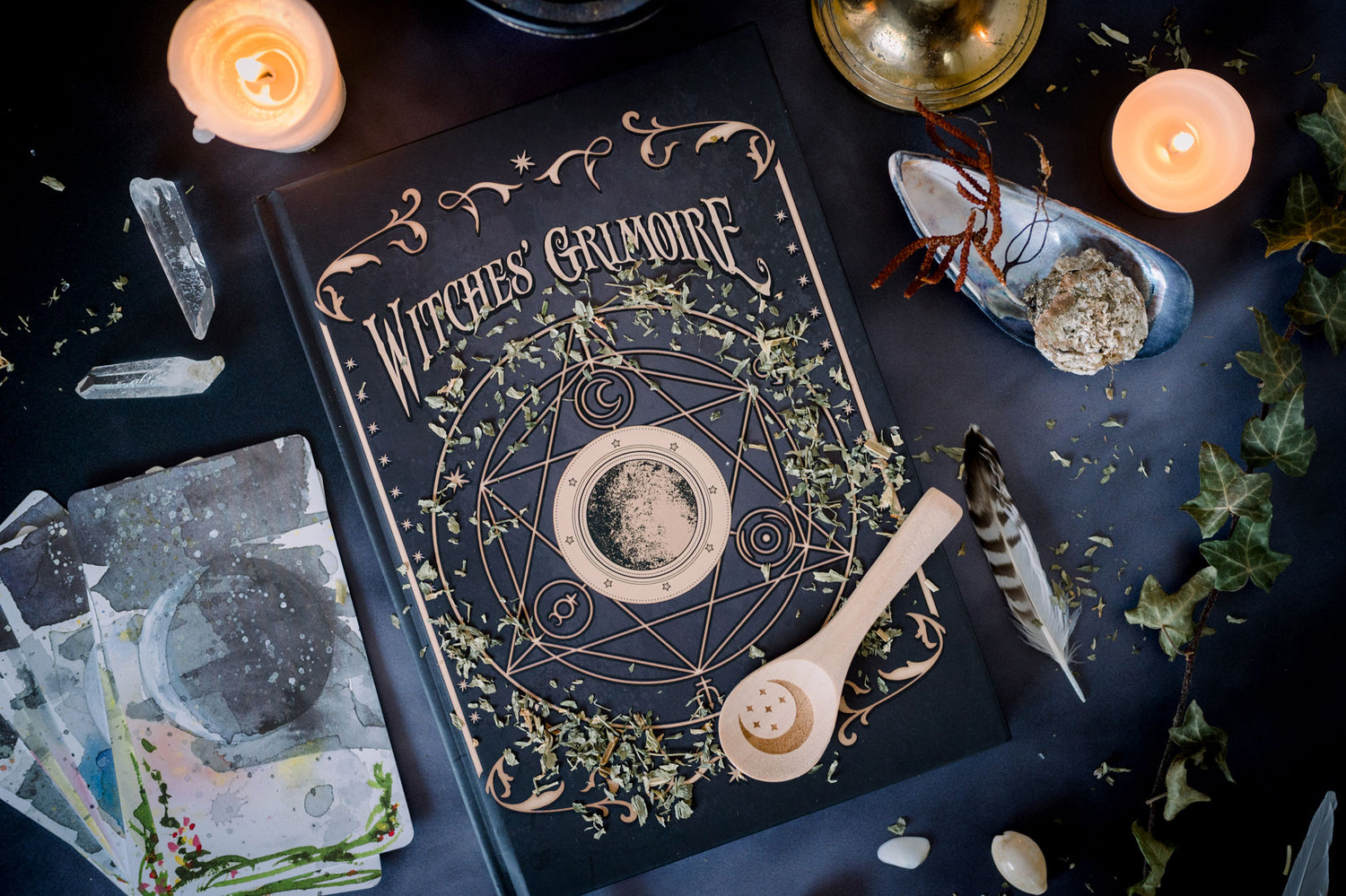 The Mystic Cave
Join our live shopping experience for special products and exclusive deals!
Learn More
Free Shipping

We offer free shipping over $100! Discount automatically applied during checkout.